Description

You are looking at Crystal Figurine — Agate Geode Sun. These agate geode sun shape crafts are especially nice as crystal gifts for yourself or anyone. Historically, agate was used as healing amulets and ornamentation dating back to ancient times worldwide. It is an excellent stone for rebalancing and harmonizing body, mind, and spirit. Agate has a lower intensity and vibrates to slow frequencies than other minerals, but it has a powerful energy to cleanse and stabilize the aura, eliminate and transforming negativity, create a sense of security and safety.

It enhances mental function, improving concentration, perception and analytical abilities. Being one of the seven treasures of Buddhism, agate is often used to symbolize friendly love and hope and help to eliminate negative energy such as pressure, fatigue, and turbidity.


Buyers Must-Read from the Yinglai Crystals Blog
In Yinglai Crystals blog, you will acquire more knowledge about different kinds of crystals and know how to use crystals properly to make life better.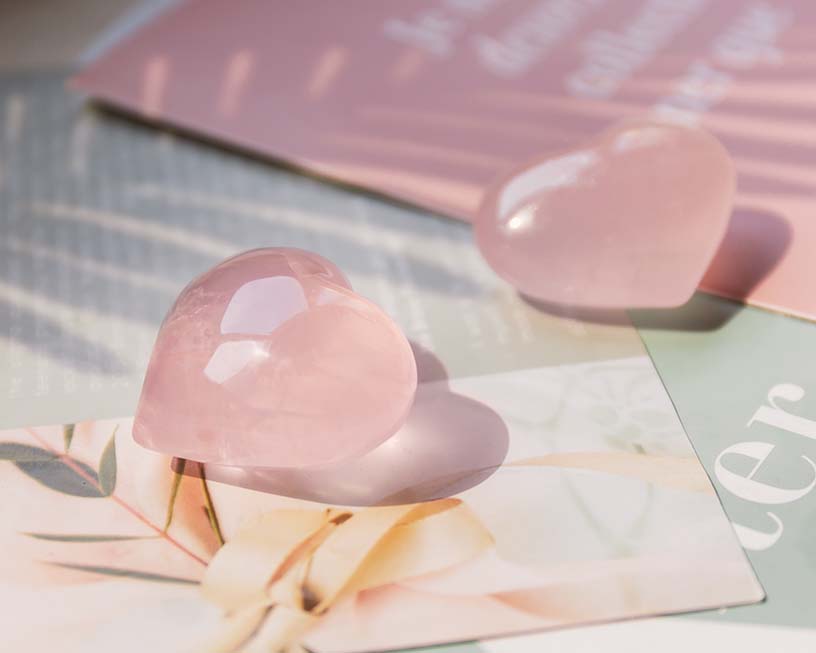 Ways To Work With A Crystal Heart
Yinglaicrystals offers crystals with many different shapes and sizes, each offering a special benefit or unique energy. One of the most beautiful and powerful shapes is the crystal heart. Even if just looking at a crystal heart can affect your feelings, this shape is far more complicated than what you see.