Description

You are looking at Crystal Skull — Obsidian Detachable Jaw Crystal Skull. Our skulls are meticulously crafted by our master engraver. This hand made obsidian skull is crafted in top quality raw black obsidian stone which shows vitreous luster.

Being born out of lava, black obsidian has the potent energy of the interaction of several raw elements, which renders its powerful energy. It forms a shield against negativity, builds a solid fortress around your aura. It helps to clear the buildup of psychic smog within your aura, protects and cleanses disharmony, negative attachments from the environment. Also, Connected to the root chakra, they're believed to help a person become more grounded, focused, and clear in all practical matters.

These skulls have diversified purposes. Beautifully carved, they are a breathtaking display, ideal for display on any mantel, table or shelf to your home and office. Also, skulls are often used to enhance meditation
and inspiration. It is a nice addition to any skull lover's collection.
Buyers Must-Read from the Yinglai Crystals Blog
In Yinglai Crystals blog, you will acquire more knowledge about different kinds of crystals and know how to use crystals properly to make life better.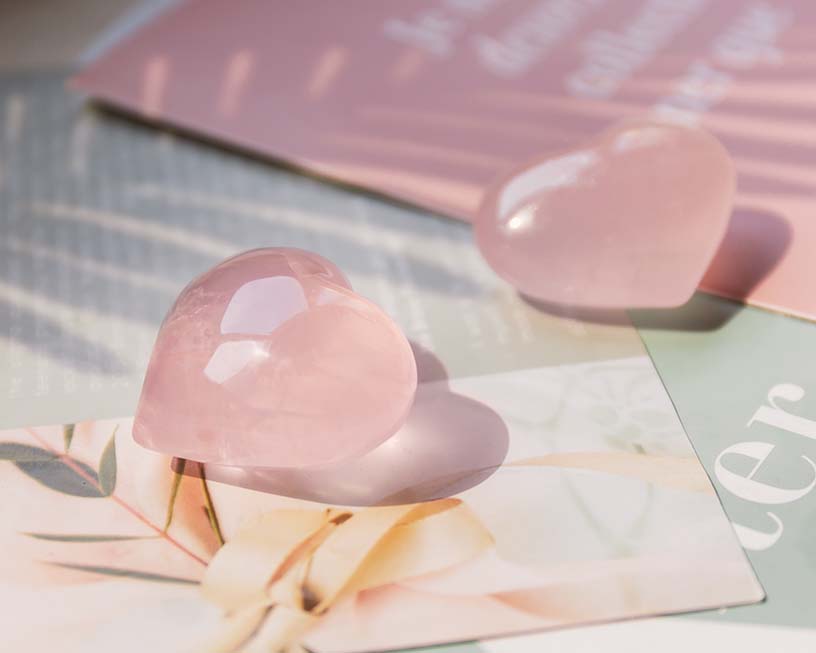 Ways To Work With A Crystal Heart
Yinglaicrystals offers crystals with many different shapes and sizes, each offering a special benefit or unique energy. One of the most beautiful and powerful shapes is the crystal heart. Even if just looking at a crystal heart can affect your feelings, this shape is far more complicated than what you see.