Description

You are looking at Crystal Alien Skull — Obsidian Alien Head With Labradorite Stone Eye. Aliens have been portrayed as more powerful and wiser than men thought the ages. Our alien skulls have been based on the imaginations of aliens - that is, they have big eyes, a delicate facial structure that looks dashingly smart.

This alien skull is carved from high-quality raw ocean jasper stone. Embedded with super flashy labradorite eyes, whose sparkly metallic luster eyes add its extra-terrestrial properties-a really genius design, coupled with its variegated color, this piece undoubted will impress anyone who sees this amazing masterpiece, and will cause a stir among those who have captivation with outer space.

These alien heads have diversified purposes. Beautifully carved, they are simply a breathtaking display, ideal for display on any mantel, table or shelf to your home and office. Also, these alien heads are often used to enhance meditation and inspiration. It is a nice addition to your collection or as a precious gift.
Buyers Must-Read from the Yinglai Crystals Blog
In Yinglai Crystals blog, you will acquire more knowledge about different kinds of crystals and know how to use crystals properly to make life better.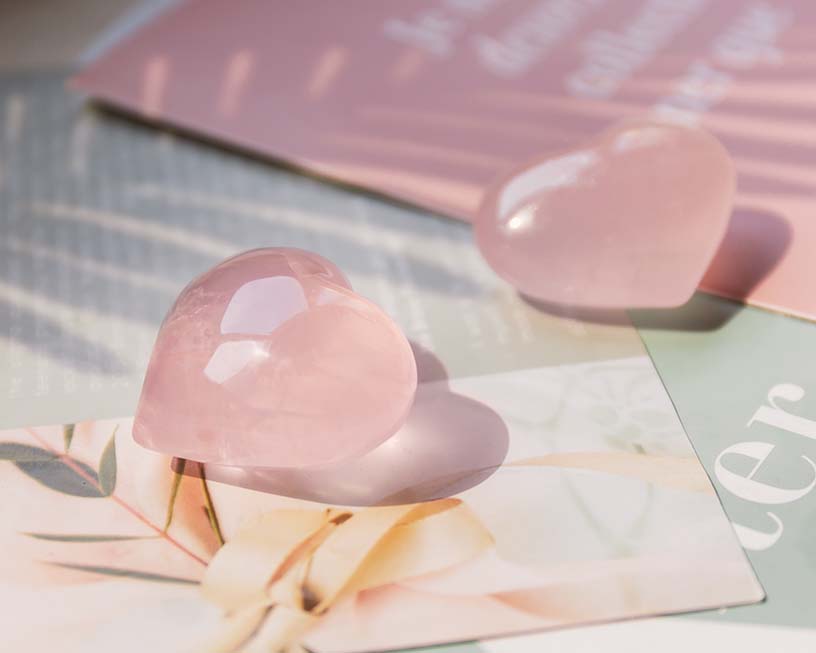 Ways To Work With A Crystal Heart
Yinglaicrystals offers crystals with many different shapes and sizes, each offering a special benefit or unique energy. One of the most beautiful and powerful shapes is the crystal heart. Even if just looking at a crystal heart can affect your feelings, this shape is far more complicated than what you see.