Description

You are looking at Crystal Animal — Ocean Jasper Penguin. Penguin is about determination, patience, and endurance, it is a symbol of renewal. Their wobbly walk and tuxedo-like appearance give them something that cannot be seen in any other animal.

This penguin is made from raw ocean jasper stone. Standing serenely maybe she is looking at her child who is playing on the ice. It can be used to decorate the house or office or any other places.

Buyers Must-Read from the Yinglai Crystals Blog
In Yinglai Crystals blog, you will acquire more knowledge about different kinds of crystals and know how to use crystals properly to make life better.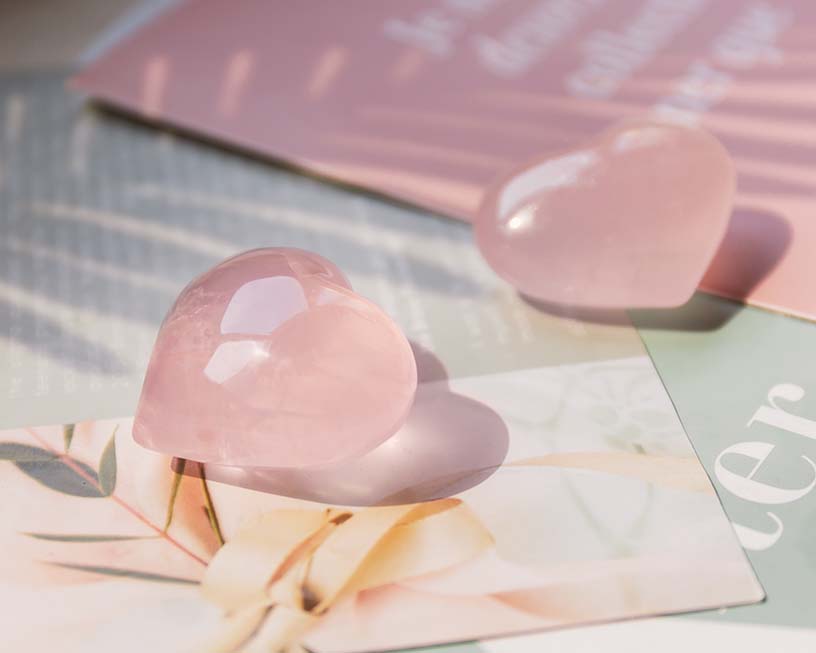 Ways To Work With A Crystal Heart
Yinglaicrystals offers crystals with many different shapes and sizes, each offering a special benefit or unique energy. One of the most beautiful and powerful shapes is the crystal heart. Even if just looking at a crystal heart can affect your feelings, this shape is far more complicated than what you see.